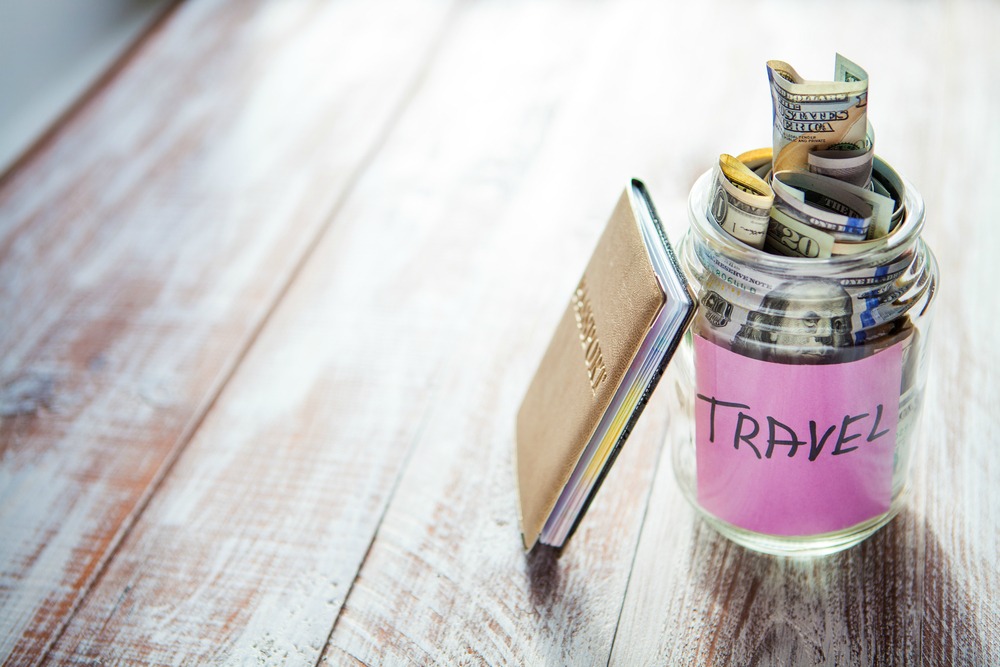 Traveling you learn. I love doing it. As soon as I can, I try to get to know a new place to visit. Maybe as far away from home as possible. In cars, trains, airplanes or ships, it does not matter. It is important to see different realities, to feel different tastes and smells, to lose oneself by listening to a language that is not known.
This is what I learned during my travels:
– Not everyone speaks English well as we are convinced. Some do not even know it.
– Ask for directions to someone from the place will not be technological but still works well.
– You can live without a mobile phone, Whatsapp and everything else.
– Wi-Fi, however, is a great invention.
– You do not have to eat Italian abroad.
– The real traveler is seen by the ability to "go to the bathroom" everywhere.
– Observing the lives of others is learning.
– Going on a cruise does not mean traveling.
– Low cost flights allow you to travel by spending a little. Unfortunately this applies to everyone.
– To understand where to eat well, just follow the locals.
– The wallet is filled with coins that we will never be able to spend.
– Time zone is a problem just to call your mother.
– There are better things than we have in Italy.
– There are worse things than we have in Italy.
– The world is not as small as they say.
– There are local laws and customs to be respected.
– Walking is a great way to get to know places and people.
– When you are too tired you can sleep anywhere.
– Carrying a backpack is always a good solution.
– Wearing comfortable shoes is essential.
– If you sleep in a place with breakfast included you should eat it as if there was no tomorrow.
– Always meet someone who tells you: "Italian? Mafia, spaghetti and mandolin.".
– Italian football still retains its charm.
– There is someone who gets in line to get on the plane three hours before for fear of not being able to climb despite having a numbered ticket.
– We use public transport with serenity.
– We make millions of photos that we will never watch.
– Coming back home after being away for a long time and resting your head on your pillow makes you feel like a real traveler.