Rural villages suspended over the water, floating cities reminiscent of the novel by Jules Verne "A floating city" , true spectacles of nature and man. They are the strangest islands in the world, autonomous villages, often rural that survive thanks to fishing, agriculture and tourism. Here are the strangest (and most beautiful) floating islands and cities in the world.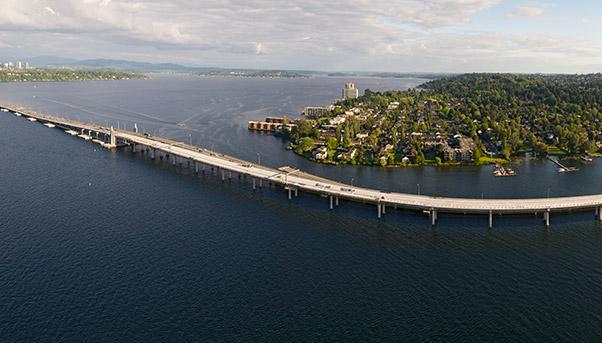 Island of Loreto, Lake Iseo
The island of Loreto rises in Lake Iseo , north of Montisola, and is privately owned. The island is registered in the census map of Siviano, a fraction of the Municipality of Monte Isola. There is also a campsite here, a nice place to relax. A curiosity: in this magical island a good extra virgin olive oil is produced Dop and the delicious salami of Montisola, obtained with the techniques of the past.
Halong Bay, floating village, Vietnam
Locals live mainly thanks to the seafood. Most of the island has a rocky consistency, so it cannot be cultivated. Halong Bay is very rich in fish and seafood. Locals live in real floating houses.
Uros Floating Village, Peru
Around the city of Puno , in southern Peru, there are more than 60 small floating villages on Lake Titicaca , all made exclusively with natural resources from the Uros population. Using canes, or Quechua 'Totora' (a very strong aquatic plant), temporary houses are built that float above. Sometimes the tide laps the houses so that new layers of reeds are needed to fortify the houses.
Flores, Guatemala
Flores is a municipality in Guatemala whose historic center is located on an island in Lake Peten Itza, connected by bridge to the mainland. Many visit Flores due to its proximity to Tikal , the most famous Mayan ruins in Guatemala, or use the city as a starting point for excursions in Petén. However, it is a very peaceful and charming place.
Wuzhen, China
Located in the center of the six ancient cities south of the Yangtze River, Wuzhen shows its history through its ancient stone bridges. The main attraction is the "Bridge of a Bridge" , formed by two ancient bridges, the Tongji Bridge, which crosses the river from east to west and the Renji Bridge that goes from south to north. One of the two bridges can be seen through the arch of the other, hence the name.