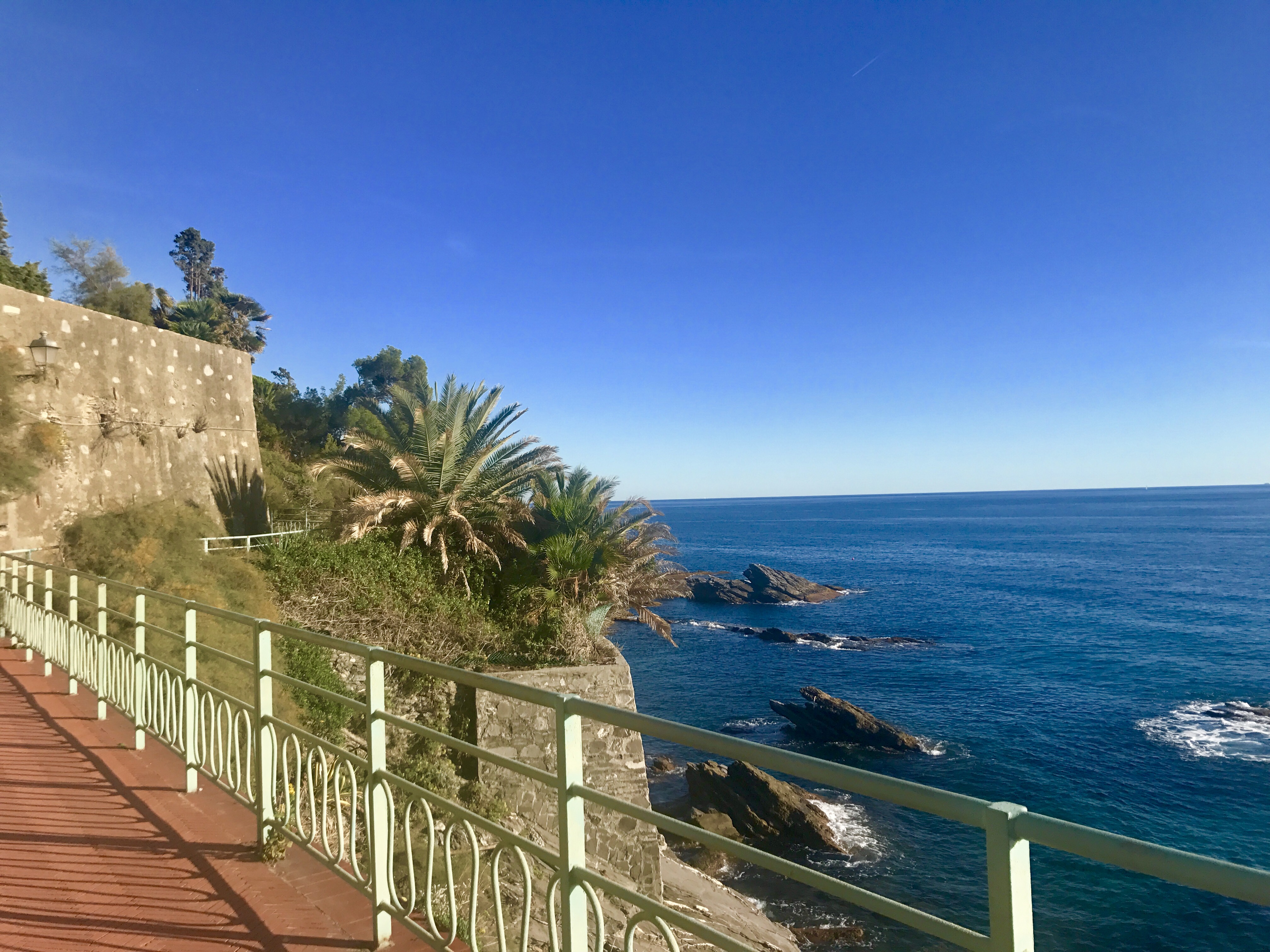 Strolling along lanes lit by vintage-style led signs you can see at every intersection the Madonnette in the votive aedicules, so I immerse myself in a day dedicated to the discovery of the city of lanterns: Genoa .
After a quick visit to the ancient port, with a very commercial appearance, complete with a movie set sailboat and an inevitable submarine, this time authentic because here in Genoa there is the Galata Museo del Mare , the largest and most innovative maritime museum in the Mediterranean. dedicated to the age-old relationship between man and the sea.
We leave the port and enter the historical center.
Go up and down curious and fast among the carruggi, the characteristic streets of Genoa, which gives you back the mood of the city: fast but not too much, relaxed but not too much. A city that is the fusion of other cities and many different styles. The sixth largest city in Italy by geographical density, enclosed by differences in height, poetry, lanterns and lots of sea.
PATRIZIA RENZETTI
Here you eat fish, focaccia, Recco's, but above all you can stock up on dishes seasoned with Pra 'pesto, because only in Pra' the basil grows with small, small and flavorful leaves!
Columbus was born here and grew up , the greatest explorer of all centuries. Visiting his house, with many original elements such as walls, floors and some beams is exciting! Columbus reached the Americas four times and to think that he did it by the means of that time is unbelievable!
PATRIZIA RENZETTI
Let's start our tour …
From the district of Carruggi: Vico closed the Rana, Vico Cicala, Vico of the Stoppieri … even the names have their charm and certainly their story! One of the largest and most diverse neighborhoods I've ever been able to visit. A succession of houses and palaces showing eras and styles, from the late Middle Ages to the nineteenth century through enchanting churches, sumptuous palaces recognized as a World Heritage Site and museums. We reach the Cathedral of San Lorenzo with its black and white stones, a beautiful staircase and the marble lions next to it.
… And then you can not miss the "living room" of Genoa, the Via Garibaldi! Its buildings tell the story of the city and remind those who do not know, what was the power of Genoa. A walk through time through the Palazzo dei Rolli, the Palazzo Rosso where the violins of the Paganini master are kept, and the Palazzo Bianco. From Via Garibaldi you can reach both the funicular to visit the Righi and the lift for the elegant Spianata Castelletto that offers a breathtaking view of the city, and is an opportunity to appreciate the city of the Doges from the hills and not only from the sea.