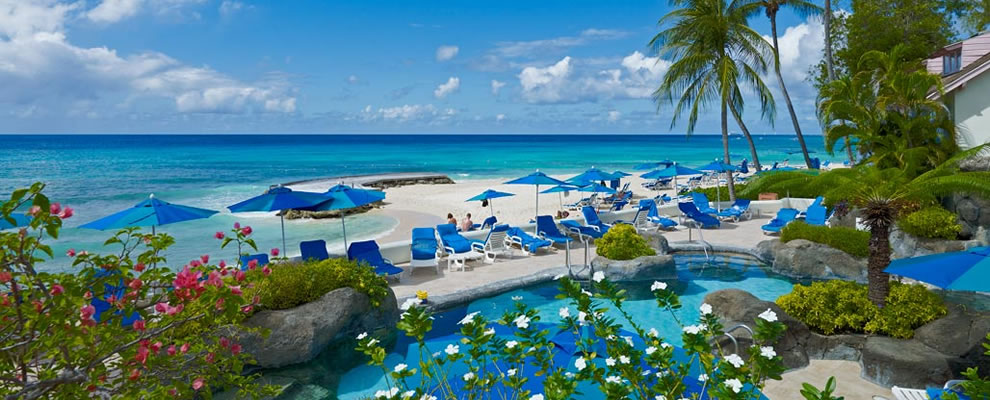 Knowing new cultures, discovering countries and distant cities, enriching your knowledge: traveling for millions of people is a dream and a reason for living. Today, ever faster (and low cost) airplanes , new means of transport and the latest technologies allow us to travel much more easily, so much so that in modern times we have almost forgotten some inventions which, in their own small way , they revolutionized the world of travel.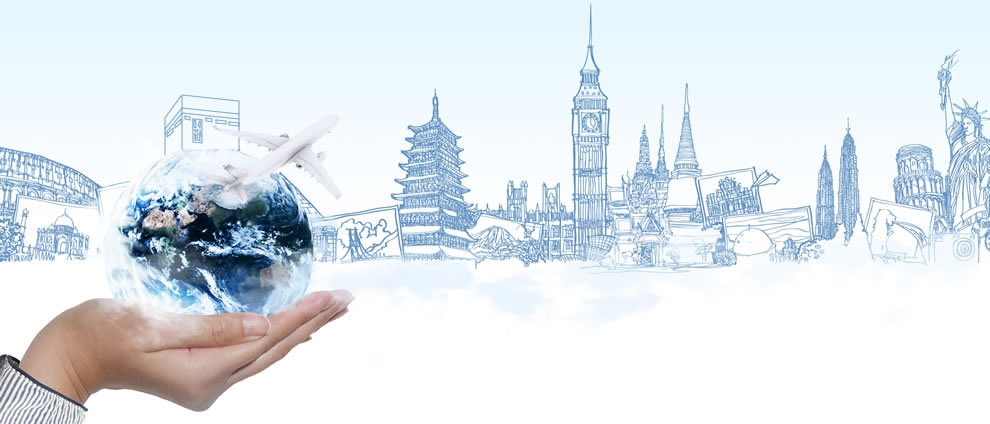 Few people know, for example, that the first suitcase was made in 1890, when Louis Vuitton designed some trunks to transport personal effects and clothes into ships. In 1914 , the first commercial flight was made in Florida : the destination was Tampa Bay, reached in 23 minutes with a ticket cost of $ 400.
In 1970, the ancestor of the trolley arrived, the "rolling luggage" , a suitcase that could be easily transported thanks to the wheels, while three years later the travel guide appeared. The most famous? Routard and Lonely Planet. In 1987, Amadeus was born , the first system created by Air France, Iberia, Lufthansa and SAS to connect airport and travel agency systems with consumer service providers.
In 1994 two-dimensional BEER / QR codes appeared to identify travel documents , while in 2005 Google inaugurated Google Maps for the first time , allowing anyone to view maps of the world online. In the nineties the world of travel changes completely: the first online travel agencies are born, but above all the possibility of online check-in is insertedand the Passenger Name Record (PNR) makes its debut, that is the identification in the database of a reservation system for the personal information of a passenger and the itinerary. Finally in 2012 on the roads of Las Vegas he completes his first test a vehicle with completely autonomous driving obtaining a certificate from the motorization of the state of Nevada.