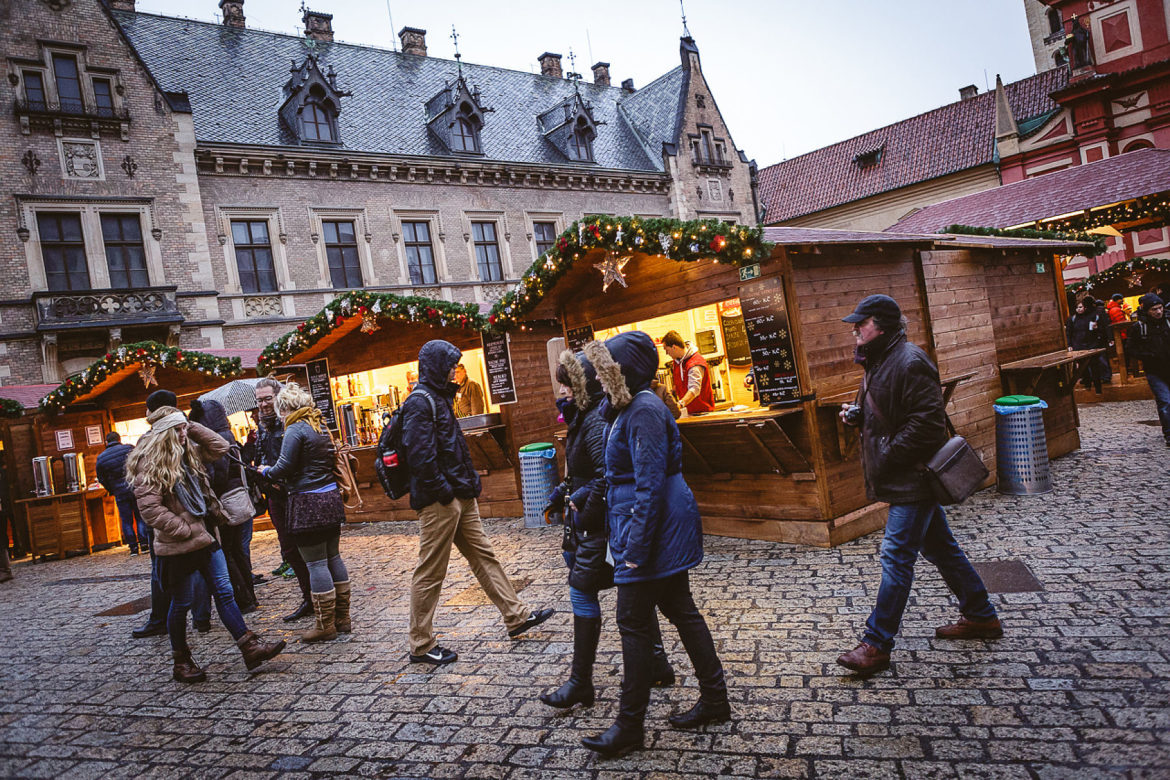 There are places that, during the Christmas period , light up to look like living cribs . They are those villages or small villages that, with the snow and the Christmas markets , become even more suggestive. So worth a trip.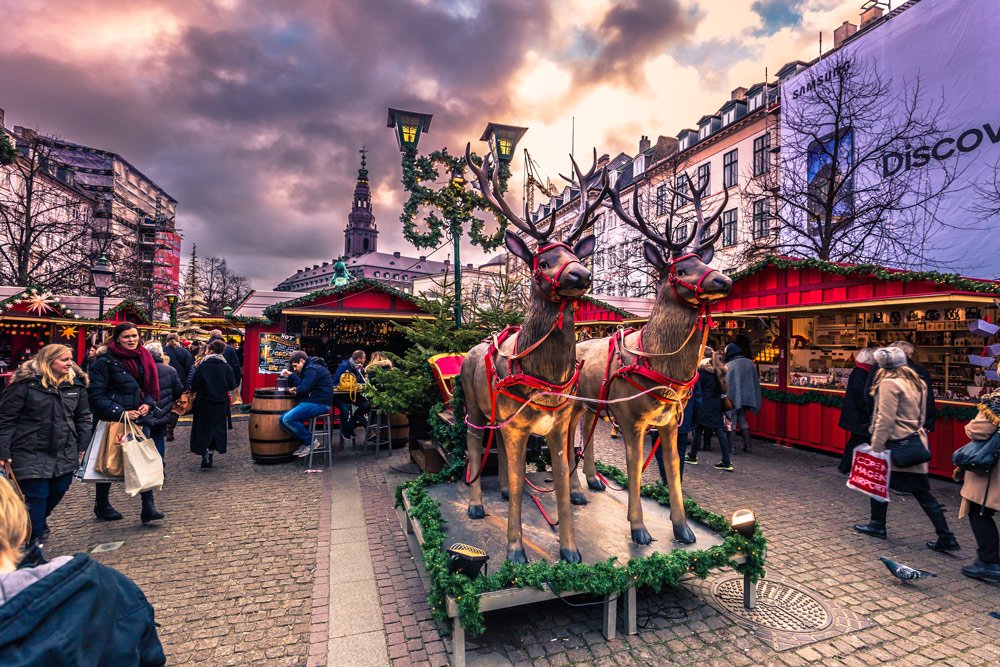 Colmar, France
It is one of the most picturesque towns in the Alps and is located in the Alsace region . It is famous for its half-timbered houses which become even more picturesque in winter with Christmas lights. From November 21 to December 23 also in Colmar are held in traditional Christmas Markets . Located in the historic center, the markets are tastefully decorated and give each square a unique atmosphere. An opportunity to discover the architectural heritage that made it famous.
Bruges, Belgium
Already fascinating with its old buildings reflected in the canals, at Christmas Bruges becomes magical . The illuminated profiles of the houses make it very romantic. The ice rink encourages anyone to wear skates. Inevitable are the market on the Markt where to do Christmas shopping and the markets of Stevinplein and Walplein , from November 22nd to January 2nd. Don't miss the Ice Sculpture Festival 'Land of the Hobbits'.
Hallstatt, Austria
The most romantic time to visit one of the most beautiful villages in Europe is winter. In Hallstatt everything is covered with snow and only the fumes are seen coming out of the pointed chimneys. The historic town overlooking the lake is dedicated to Christmas traditions. In addition to the Christmas Markets, the most beloved party is that of December 20 ( Krambamperl Brennen , the Fire of Thomas) and Santa Claus , here, does not arrive drawn by reindeer, but on a boat sailing on the lake.
Magdeburg, Germany
The capital of the Land, with a history of over 1,200 years , shines in the light of the Christmas market in the setting of the historic town hall with the famous Knight of Magdeburg . Not only are children fascinated by the environment, but also adults. During Advent in the basement of the fortress Mark there is much to discover: first in the modern Advent market with its bright colors and then in the more refined historical one.