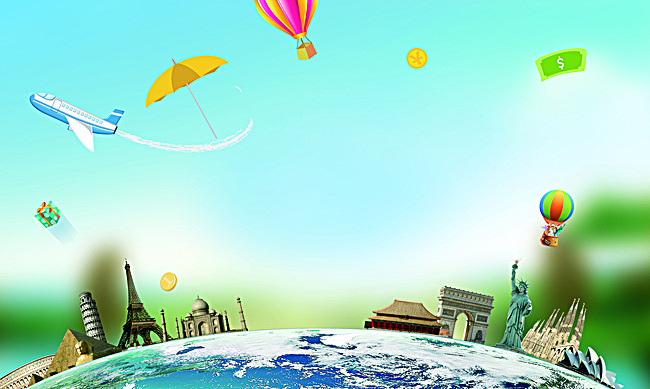 It is not necessary to have any previous experience in the sales sector to be hired with a contract of 200 thousand pounds a year (equal to about 233 thousand euros) and be sent to Dubai to carry out the dream job. As reported by the British Coventry Telegraph , in fact, a real estate agency in Coventry – but based in the United Arab Emirates – is looking for new agents for the sale of luxury homes in Dubai, promising a really attractive pay.
The salary – almost £ 17,000 a month – is tax-free and the company ( Allsopp & Allsopp ) will help new members of the team find a home near the office. Selling effectively is a quality that is learned only over time, believe the heads of the real estate agency, and that's why the recruiter will also evaluate the curriculum of those who have no experience in the field.
The fundamental characteristic that candidates will have to show they have is the radiance and enthusiasm for the job. "We have exciting expansion plans for Dubai and we look for specific resources and that in the last two years have achieved important sales targets (not necessarily in real estate)" specifies who manages human resources for the company.
After all, let Allsopp & Allsopp know that all employees have the opportunity to grow within the company and to earn even 300 thousand pounds a year.
The job announcement for Dubai does not appear on the agency's website , but on November 14th a day was organized to collect CVs and find out who is interested in the position in person. If the offer does not mind you, however, know that you will have to make a plane ticket to Liverpool, the city where the talks will take place.
If you are not able to enter the "dream team", do not worry: Allsopp & Allsopp also hires consultants with a salary base pay of 75 thousand pounds a year. In short, if the real estate world does not mind, you know where to send your application.